Web Design
Brand Development
Marketing
Effective positioning, branding and marketing strategy allows you to focus on the bottom line (and get a better return on your marketing dollars).
4 Elbows helps determine who your audience is, where to find them and how to engage them.
How We Work Together

Building your brand together from the ground up

Re-imagining your brand to evolve with your audience

Aligning your whole marketing strategy to build ROI
I really value our partnership and the peace of mind that no matter what happens on our side of things, your team is always there at the ready to help us work through the speed bumps!
Thank you all for your work on this (at all hours of the day) to make this such a successful element of the event! We appreciate our partnership with you all.
Abby Grasso & Jen Junger
Eventage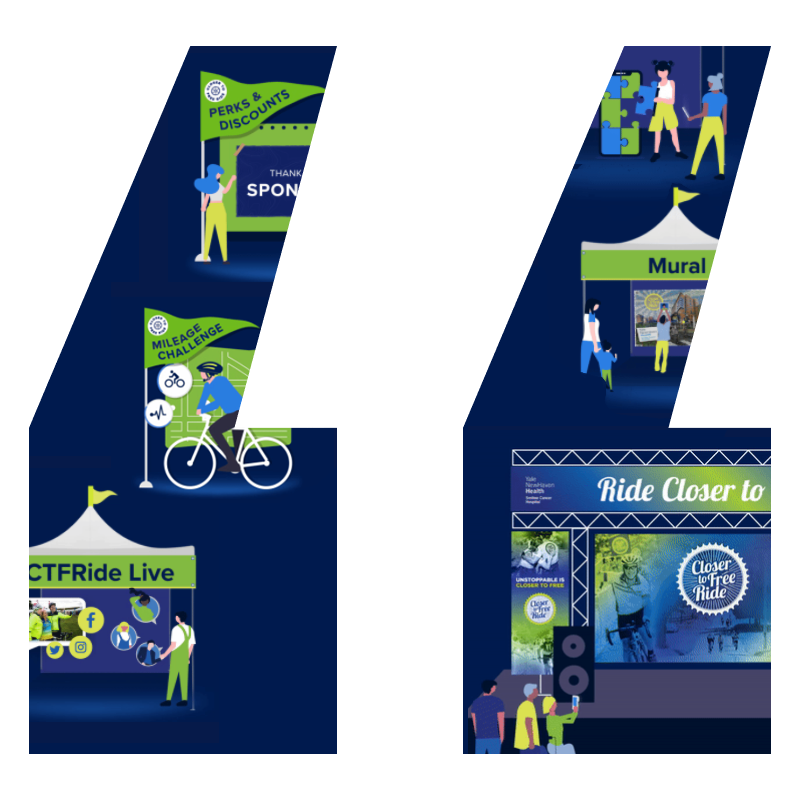 4 Elbows is a business owner's hidden gem. Priscilla Goldman, strategic director and owner is versed in all facets of marketing and advertising. She is exceptionally bright and brings a deep level of commerce to the table. Adaptive, flexible and creative, 4 Elbows is an excellent choice for a growing business.
Karen Wolf
Founder of Karen B Wolf Interiors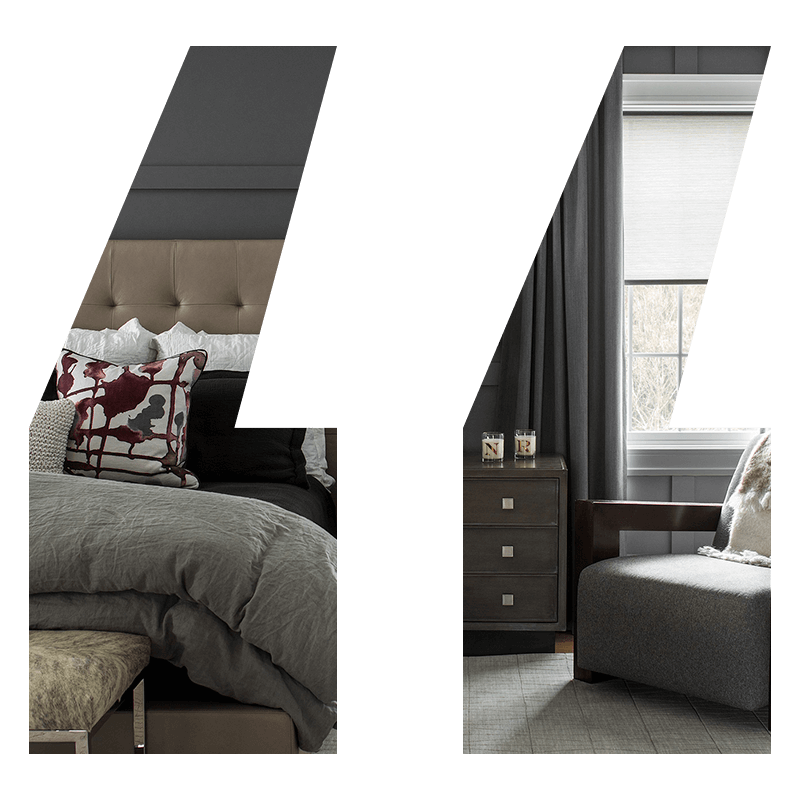 Priscilla and her team were great, from start to finish. They made the unusual effort to learn the language of my industry and then effectively translated and communicated it on our website. They were thoughtful, patient, and thorough; they truly cared about developing a successful project.
Michael Steinberg
Reciprocal Ventures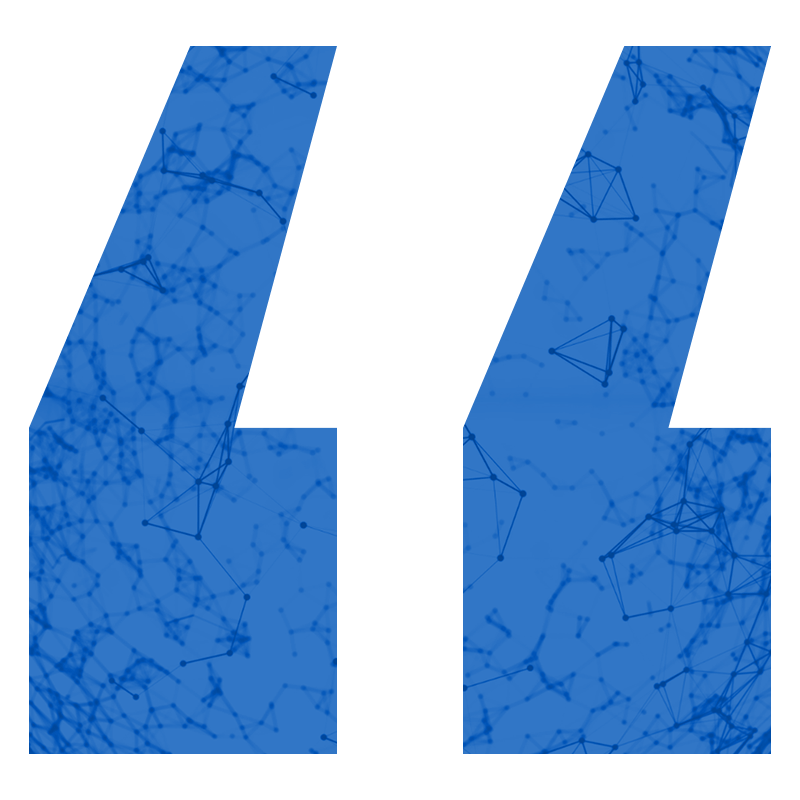 Priscilla is so knowledgeable about marketing online and effectively using social media as a marketing tool and part of the bigger campaign. I'm engaging with my customers, in real-time on a regular basis. She helped us start our Facebook page and now it has over 370K followers.
Daniel Mancini
Co Founder at Mama Mancini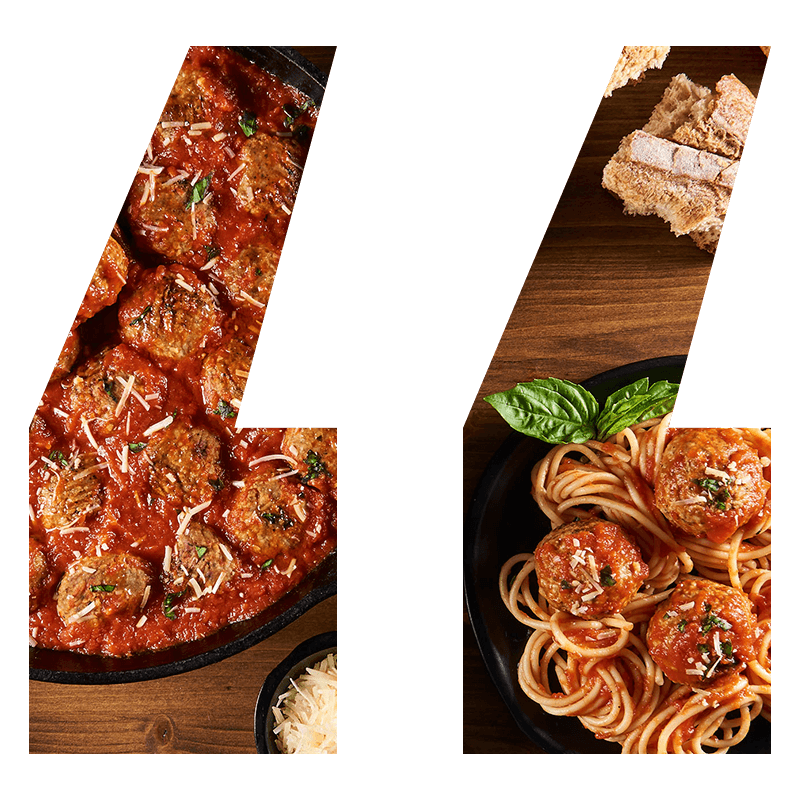 4 Elbows designed and developed both digital and print marketing materials for all four of my companies and are working on a fifth! Priscilla stays current with ever-changing technologies and ensures my brands are ready to pivot when necessary.
Tom Beaumont
Founder & CEO, House Systems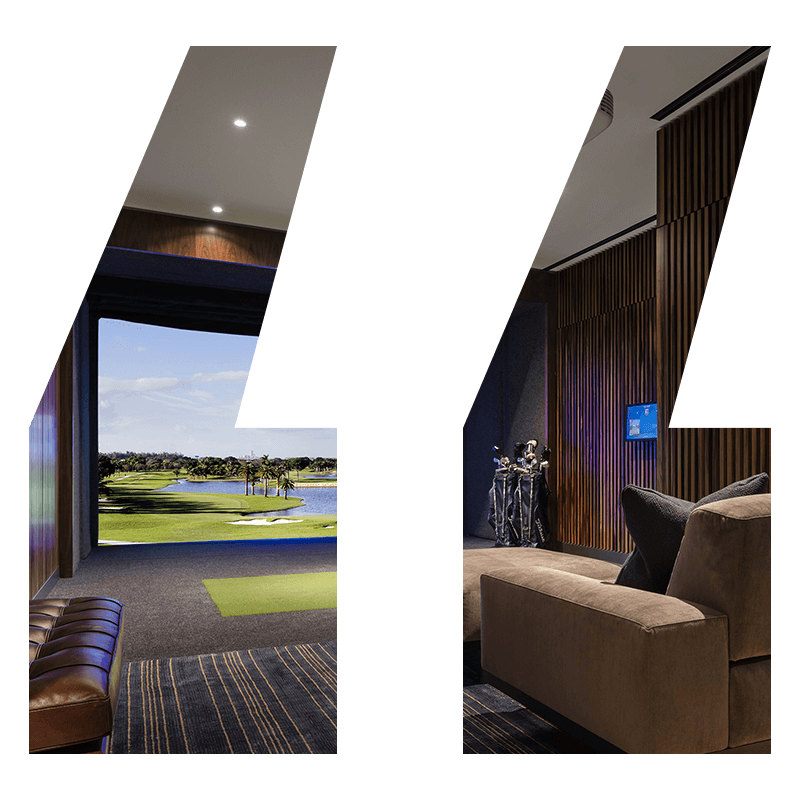 Priscilla and her 4 Elbows team stay calm under pressure and never fail to meet tight deadlines. RedSky has worked with 4 Elbows on multiple projects, each with many components and the results across the board have been creative and outstanding.
Rebecca Rounsavill
Managing Director at RedSky Strategy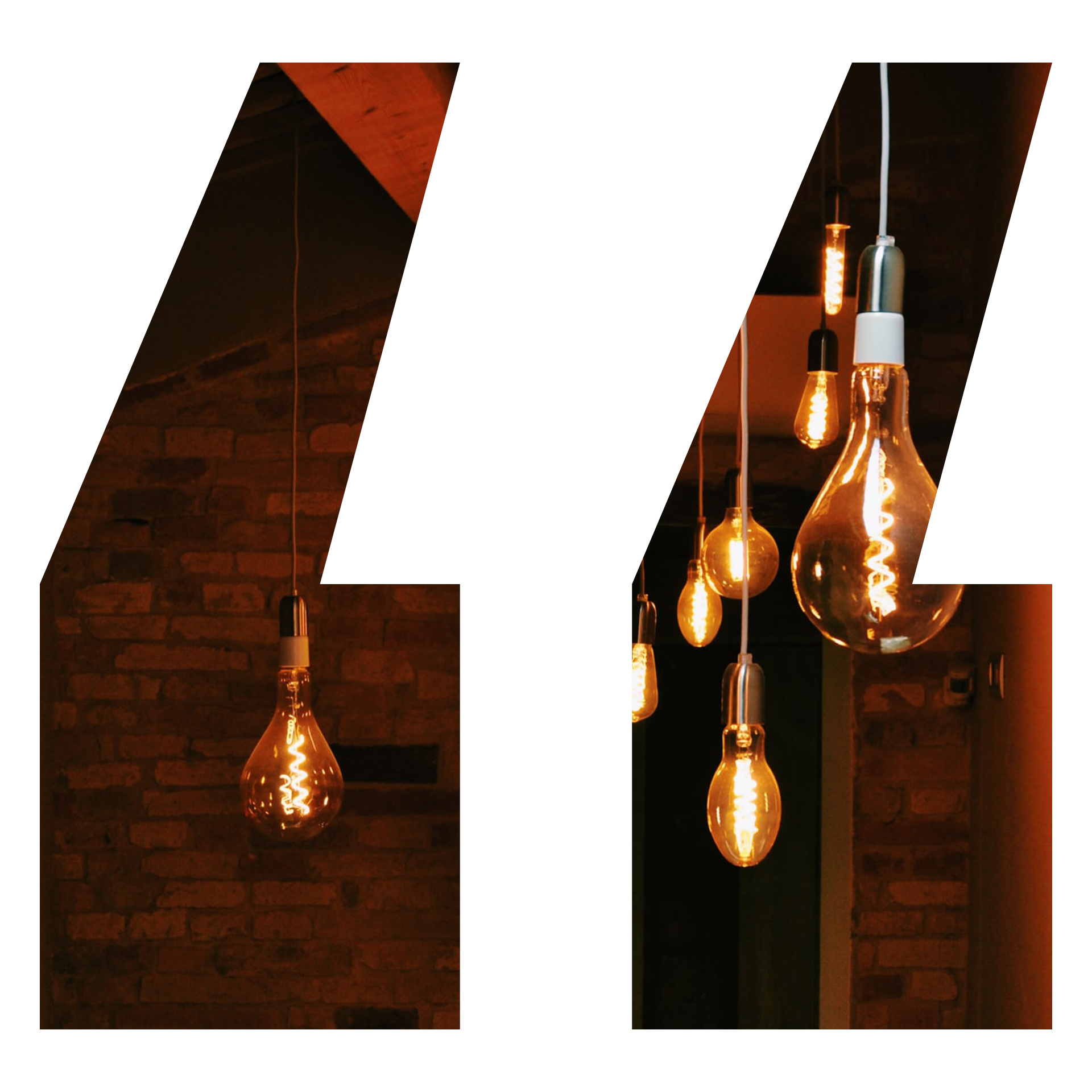 What a gift you have been to us – I'm so glad we've had the opportunity to work together! Thank you for being our go-to marketing, branding, and design professionals!
Robin Peacock
Executive Director of MEND